From October 7th to 9th, members of Students for Falun Gong attended a global health symposium hosted by Northern Medical Center in Middletown, New York.
The inaugural event welcomed healthcare experts from a wide variety of backgrounds to Northern Medical Center, and SFFG members traveled from Arizona, Massachusetts, California, and Canada to join. The SFFG student and young professional attendees of the conference included physicians, dentists, nurses, PhD students, college students, and more.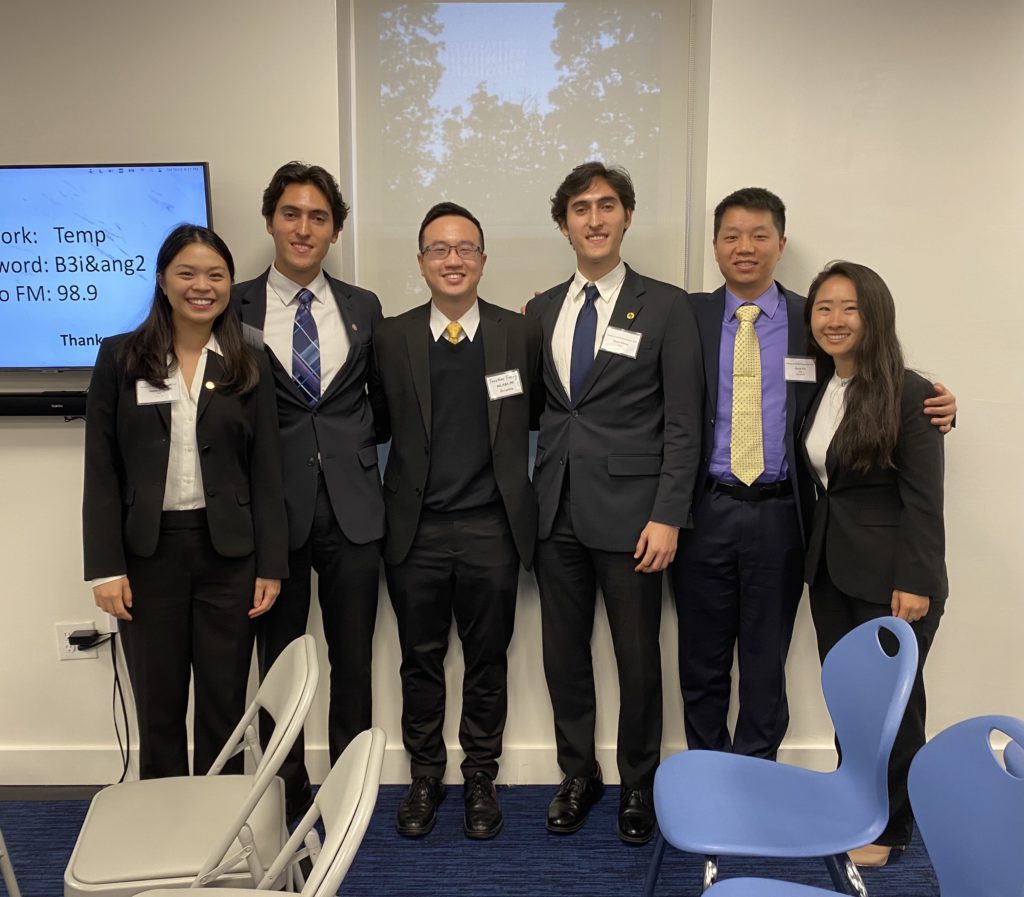 Over the course of the 3-day symposium, they attended presentations, breakout sessions, and discussions on the future development of medicine and the healthcare system. Conference attendees were also invited to tour the campus of Fei Tian College Middletown and Northern Medical Center and hear about exciting new plans for the future of the college and health center.
A common theme throughout the conference was how to depart from conventional cosmetic medicine thinking and pioneer a new, holistic approach to health and beauty. Several keynote speakers and panel discussions featured renowned medical professionals and discussed how healthcare professionals could help patients achieve their long-term goals by treating them from four dimensions: physical, biochemical, energetic, and spiritual. Conference attendees also participated in small-group discussions on how to form successful interdisciplinary collaborations to further their healthcare goals.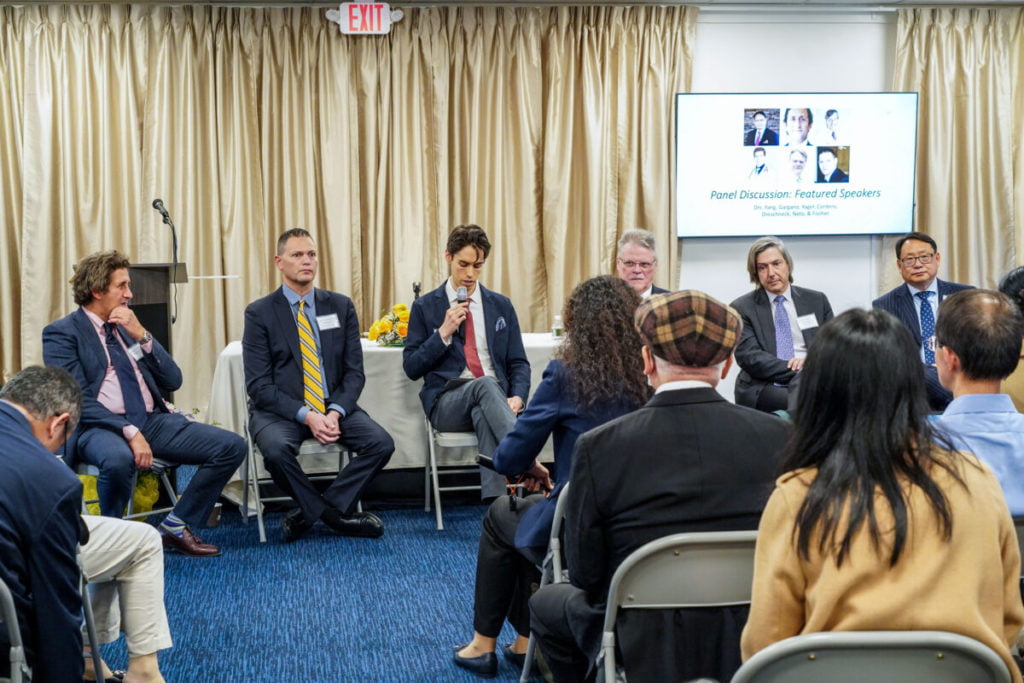 The Northern Medical Center symposium also provided SFFG members an opportunity to meet each other and share ideas on how to improve as healthcare professionals as well as practitioners of Falun Dafa. Each day after conference activities concluded, the students and young professionals had dinner together, shared their experiences in school and work, and discussed how they could better overcome challenges in their spiritual cultivation. SFFG members left the conference feeling inspired to do better in their professional careers as well as continue to be diligent in their practice of Falun Dafa.