Source: Minghui.org
On May 23, 2017, Stanford University's Falun Dafa club held a film screening of the Peabody Award-winning film "Human Harvest," which documents how the Chinese Communist regime has been systematically harvesting the organs of living prisoners of conscience, including many practitioners of the spiritual discipline of Falun Dafa. The film screening was attended by dozens of students and faculty.

The documentary, based largely on evidence collected by two Canadian human rights activists, David Kilgour and David Matas, substantiates the existence of forced organ harvesting in China and the huge profits in the organ market.
After the screening, David Kilgour and a representative from Doctors Against Forced Organ Harvesting (DAFOH) answered questions from the audience.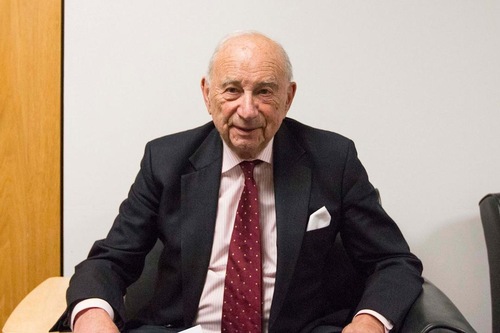 Retired judge Quentin Kopp said that the United Nations should take action to stop forced organ harvesting in China. The crimes exposed in the film reminded Kopp of the Nazi's genocide. The retired judge said more people should watch the documentary, as no one should ignore the issue. Kopp also suggested that people talk to their representatives and ask them to pass resolutions to condemn this crime.
Kopp believes the Communist Party's tyrannical nature is the fundamental reason for the persecution of Falun Gong, a peaceful spiritual group.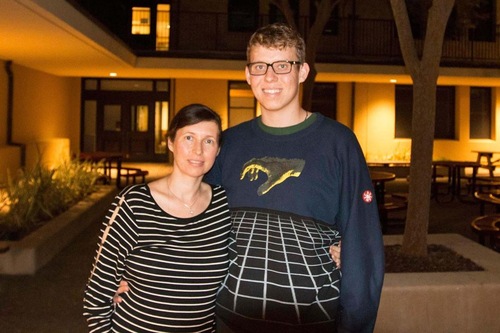 Kapa Lenkov and her son Ivan Lenkov were shocked by the brutality revealed by the film.
Kapa had heard about forced organ harvesting, but was still astonished by the scale of the crime. Her son, Ivan, was surprised that so many people still remain silent despite the vast quantity of evidence that has been revealed. The mother and son said they will tell more of their friends about what they learned tonight.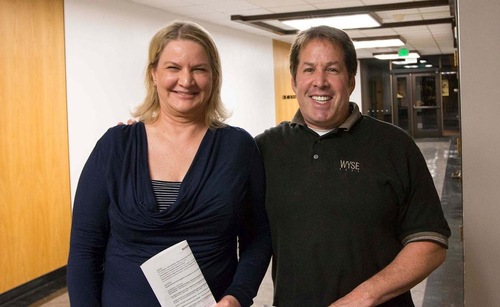 Lawyers Janice Leyrer and Richard Weisberg were both horrified and believe that more people need to know about the atrocities, and more action needs to be taken.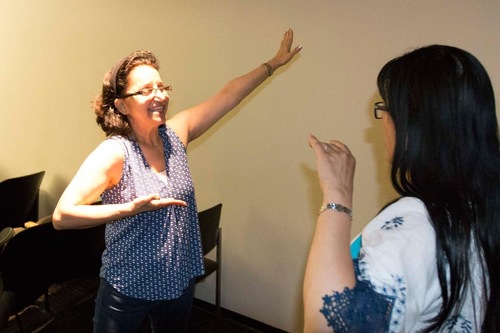 Dr. Shaheen Mokhtari from the University of California, San Francisco, could not believe that such brutal crimes still exist in the 21st century. Dr. Mokhtari said that her heart was broken when watching the movie.
As a fan of qigong, she was interested in learning Falun Gong and did the exercises with practitioners after the screening.
Ms. Shi, a Chinese student, said, "No matter what, this should not happen. Chinese people should have the basic human rights, no matter what you believe. Even animals should not be treated this way, how can you harvest organs from a person that is still alive? I believe those murderers will one day be brought to justice.