Members of the Falun Dafa Club at the University of Pennsylvania held an exhibition in front of the Van Pelt Library on April 29-30, 2019. The activity introduced the ancient spiritual practice to students and faculty and informed them of the persecution and the crimes of organ harvesting from living Falun Dafa practitioners. Several students and faculty stopped and asked questions.

One law school student talked with a practitioner at length and asked several questions. He said he would pay attention to these matters in his future job. He also wrote down information about the documentary, Letter from Masanjia so he could watch it.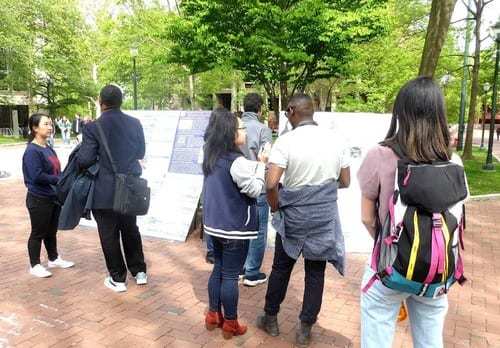 Letter from Masanjia recounts how an American woman found a letter hidden inside a Halloween decoration in 2012. The letter was written by a Falun Dafa practitioner who was jailed in a forced labor camp and described the torture practitioners are subjected to in China.
International student Mohammad is a medical student from Egypt. He said many Egyptians know that transplant organs come from China and he knows that the Chinese regime is harvesting organs from Falun Gong practitioners.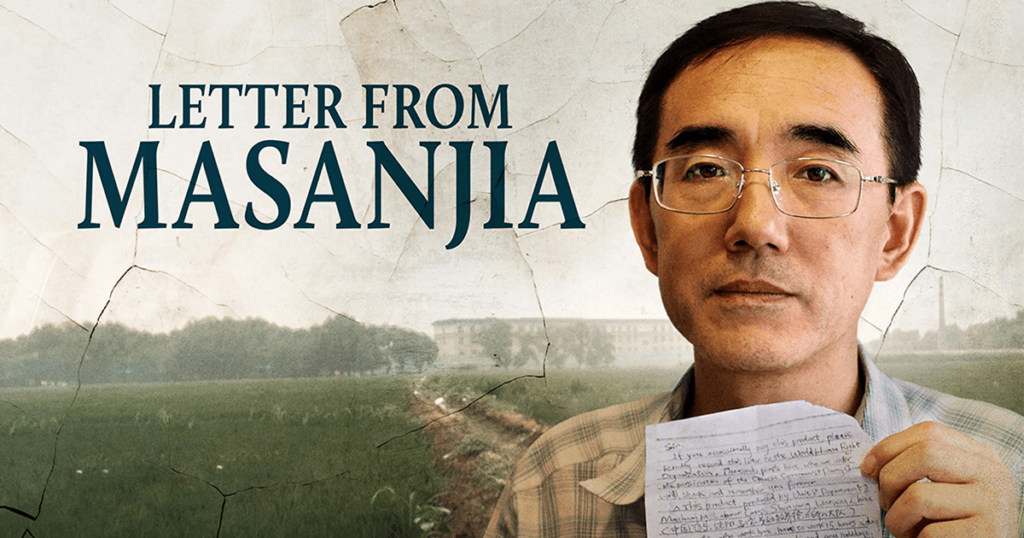 Doctoral student Steve said he had some questions about organ harvesting in China. After reading the display boards, the numbers and graphs convinced him that the crime of forced organ harvesting exists.
Steve thanked the practitioners for organizing the exhibition and said, "This persecution of Falun Gong is absolutely wrong. But I'm not surprised because China is an authoritarian regime and it will use its power to suppress any differing opinions." He said the event would allow more people to know about the persecution.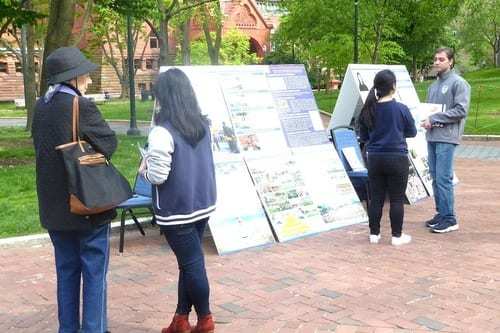 Located in Philadelphia, the University of Pennsylvania (Penn or UPenn) is one of the eight Ivy League universities. Its founder was Benjamin Franklin, one of the founding fathers of the United States.
Penn is ranked 8th among national universities in the United States, according to U.S. News & World Report 's 2019 rankings. At the undergraduate level, Wharton (Penn's business school) and Penn's nursing school have maintained their No. 1, 2 or 3 rankings since U.S. News began reviewing such programs. President Donald Trump graduated from Wharton Business School in 1968.